A centralized backup service and solution to help protect against ransomware
The Azure Backup service provides simple, secure, and cost-effective solutions to back up your data and recover it from the Microsoft Azure cloud. The centralized management interface makes it easy to define backup policies and protect a wide range of enterprise workloads, including Azure Virtual Machines, SQL and SAP databases, Azure file shares and on-premises workloads.
Azure Backup helps protect your critical business systems and backup data against a ransomware attack by implementing preventive measures and providing tools that protect your organization from every step that attackers take to infiltrate your systems. It provides security to your backup environment, both when your data is in transit and at rest.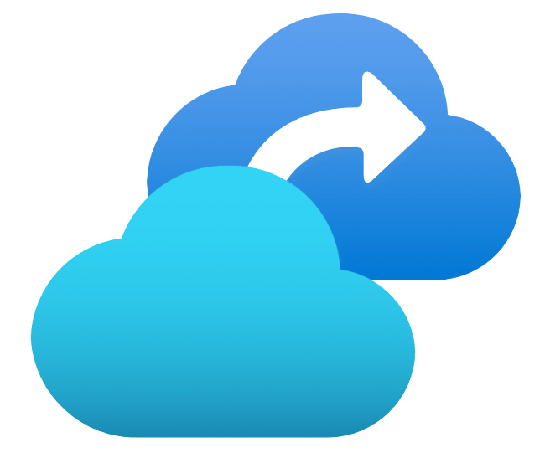 Reliable off-site protection Efficient backup and recovery Azure Backup offers a simple solution for backing up your on-premises
resources to the cloud. Get short and long-term backup without the need to deploy complex on-premises backup solutions.
Configuration is simple, backups are optimized, and you can easily restore as needed. Besides that, is Cost-effective and metered by usage.
Azure Backup uses the underlying power and unlimited scale of the Azure cloud to deliver high-availability with no maintenance or monitoring overhead.
Azure Backup provides solutions for securing data in transit and at rest.
To learn more about how Magic Beans can help your business with Azure Backup Solutions, contact us at team@magicbeans.pt

© Copyright - | magic beans | All Rights Reserved | Powered by: valkirias