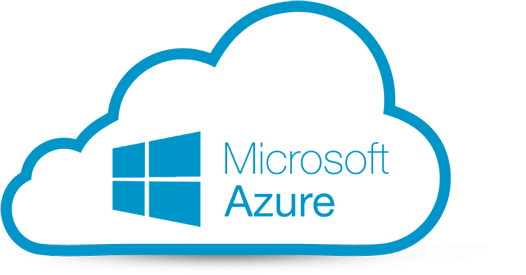 Cloud technologies allow organisations to accelerate innovation and create a bigger impact on their business with a smaller cost, guarantying compliance and security. With this in mind, Magic Beans established a strong partnership with Microsoft Azure to resell, implement and manage their services, according to the needs of each client, in every phase of their digital transformation.
Working closely together since 2018, Microsoft Azure has been an important partner in Magic Beans development, and over the years this connection allowed Magic Beans to obtain its expertise in cloud solutions.
With an experienced and highly qualified team, all with multiple certifications in Azure, Magic Beans positions itself as a company that supports organizations in the digital transformation journey, providing the expertise and experience to accelerate the transition to the cloud in an optimized way maximizing the impact in their businesses.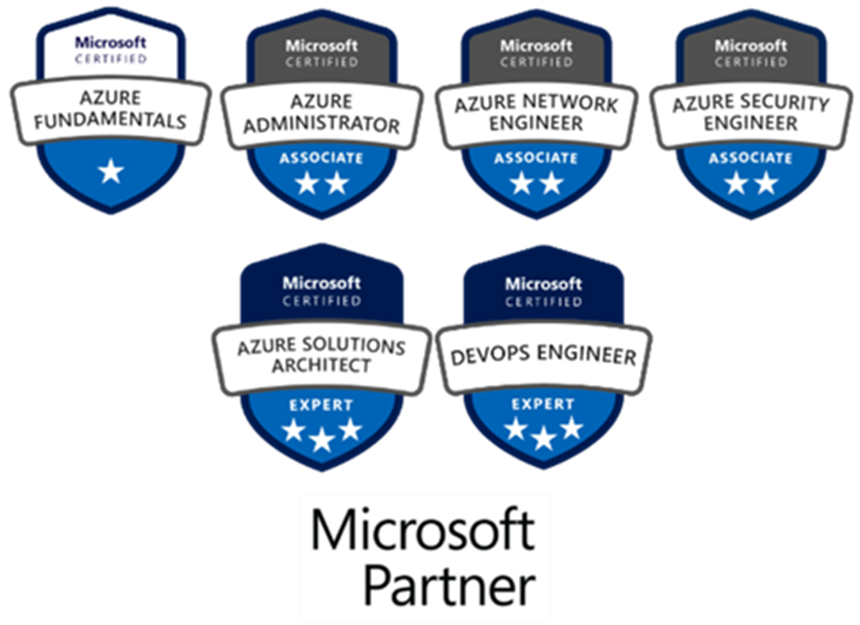 To learn more about how Magic Beans can help your business with Azure, contact us at team@magicbeans.pt

© Copyright - | magic beans | All Rights Reserved | Powered by: valkirias