What is the Magic Beans Training Academy?
Magic Beans Training Academy can help your enterprise achieve business goals by building cloud fluency across your global organization. Magic Beans offers the resources you need to create a culture of innovation, develop adaptable and continuous learning mechanisms, and transform and modernize your enterprise. With the right cloud skills, your enterprise can deploy cloud products faster, boost business performance, and increase staff productivity. Be ready for global cloud transformation and your organization's continuous learning needs. Magic Beans offers training courses that help you get started with learning the Cloud, or further develop your knowledge for advanced users, so that you can build and deliver cloud based solutions.
Challenges through hands-on labs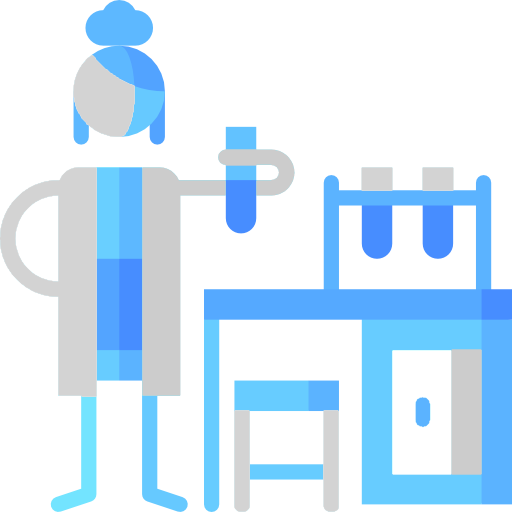 Online classes in real time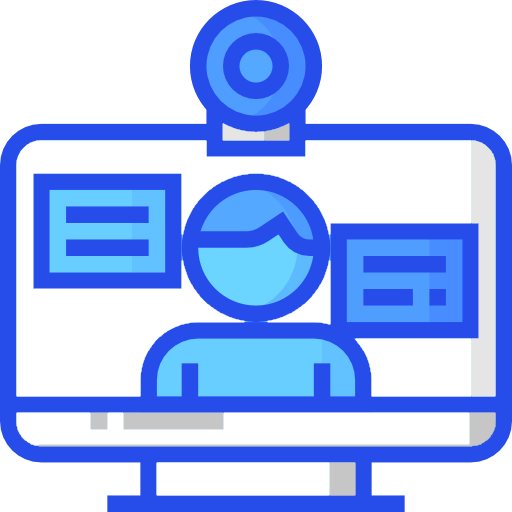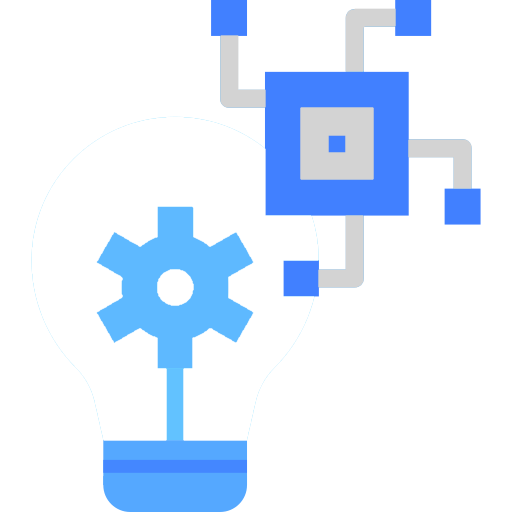 Understanding new cloud technologies fosters an agile, innovative culture. Comprehensively trained staff can adopt the cloud up to 80% faster.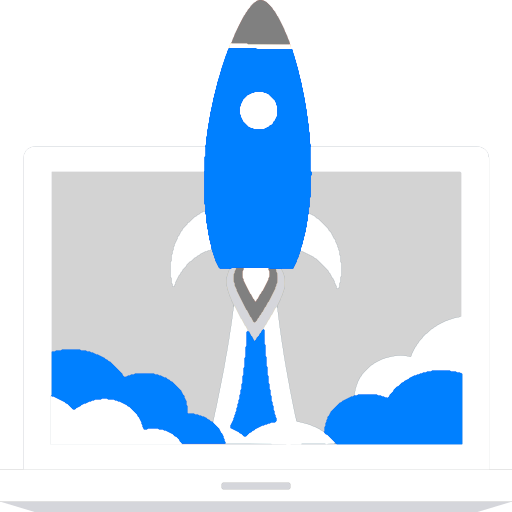 The Training Academy accelerates IT projects. Staff can iterate faster and get to a proof of concept with less effort – leaving more time for refining and improving.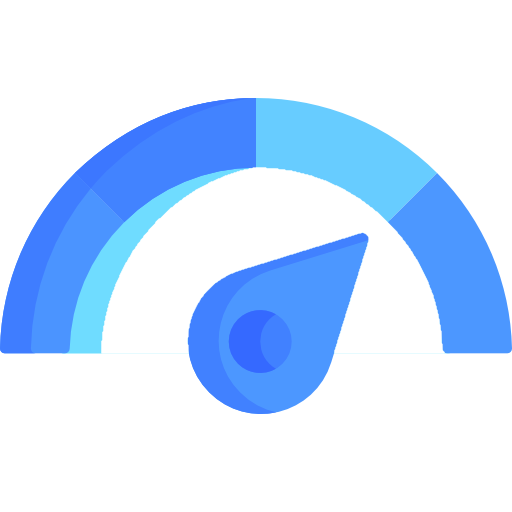 Using the Cloud in the right way can increase the efficiency of your IT projects, reducing time to market and, crucially, minimizing staff time investment.
To test your knowledge absorption & comprehension, you will have the opportunity to take an official Cloud Certification, validating your technical skill and expertise.

Aimed at Cloud beginners and suitable for people with no Cloud Knolegde, regardless of their background. Students get general understanding of the cloud.

Aimed at people who want to acquire developer knowledge in the Cloud, such as Cloud application development and implementation.

Aimed at people who want to acquire Cloud architect skills, such as designing and implemneting architectures.

Aimed at people who want to learn how to analyse Cloud infrastructure, ensuring organizations are protected from a variety of security risks and threats.
To learn more about how Magic Beans can help your business with our Azure Academy, contact us at team@magicbeans.pt

© Copyright - | magic beans | All Rights Reserved | Powered by: valkirias