Build cloud fluency across your enterprise to accelerate and scale your modernization
Magic Beans Training Academy can help your enterprise achieve business goals by building cloud fluency across your global organization. Magic Beans offers the resources you need to create a culture of innovation, develop adaptable and continuous learning mechanisms, and transform and modernize your enterprise.
With the right cloud skills, your enterprise can deploy cloud products faster, boost business performance, and increase staff productivity. Be ready for global cloud transformation and your organization's continuous learning needs.
Magic Beans offers training courses that help you get started with learning the Cloud, or further develop your knowledge for advanced users, so that you can build and deliver cloud based solutions.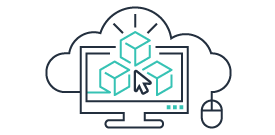 Understanding new cloud technologies fosters an agile, innovative culture. Comprehensively trained staff can adopt the cloud up to 80% faster.
The Training Academy accelerates IT projects. Staff can iterate faster and get to a proof of concept with less effort – leaving more time for refining and improving.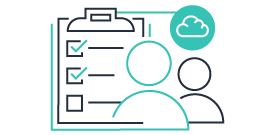 Using the Cloud in the right way can increase the efficiency of your IT projects, reducing time to market and, crucially, minimizing staff time investment.
To test your knowledge absorption & comprehension, you will have the opportunity to take an official Cloud Certification, validating your technical skill and expertise.
Magic Beans Training Academy is based on a step-by-step knowledge consolidation approach, based on our experience. Students will be exposed to more complex real-life situations, adjusted to the learning plan, complemented with practical exercises to consolidate theoretical learning.
It was created and implemented, following the best market practices, using qualified technicians in various areas. Depending on the needs of each client, regardless of their size, it is possible to provide personalised, scalable and comprehensive solutions, in order to support and contribute to the development of increasingly capable, efficient and profitable HR that lead to a competitive advantage for companies.
Currently, we have 2 available courses: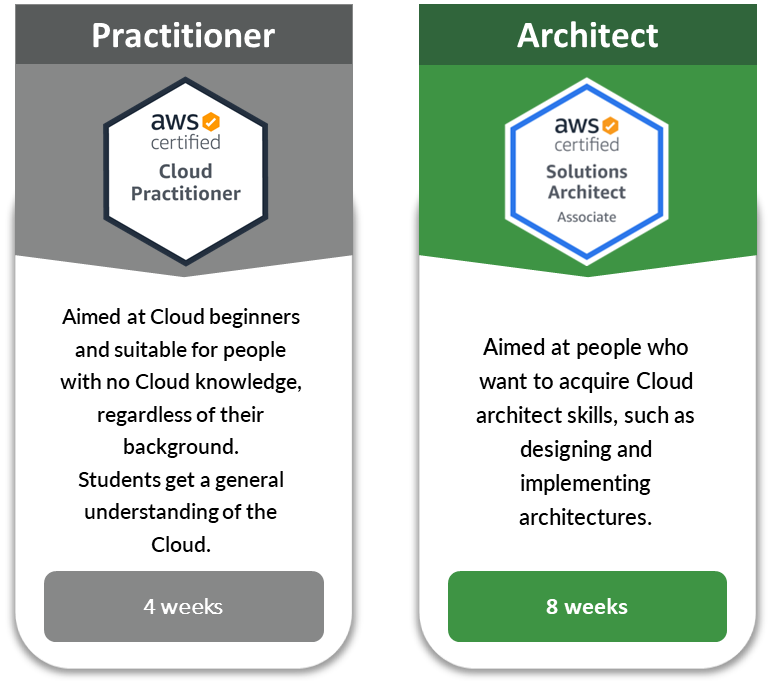 © Copyright - | magic beans | All Rights Reserved | Powered by: valkirias