Our main goal: Your peace of mind 24/7
With Magic Beans Cloud Managed Services you will get a good night's sleep knowing that your business will always run smoothly.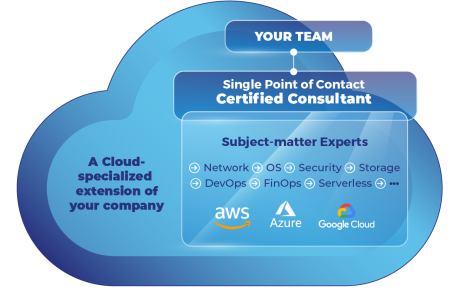 From our specialized Nearshore Center in Portugal, we take the burden off your shoulders and keep your Cloud environment at the highest security, performance, scalability, and cost-efficiency. Not only configuring, implementing, monitoring and supporting, but also optimizing with continuous recommendations and predictive models that have a real impact on overall effectiveness.
Don't let IT issues slow you down. Fill-up the form with your needs and we will send you a tailored Cloud Managed Services proposal. Or we will contact you to discuss them together.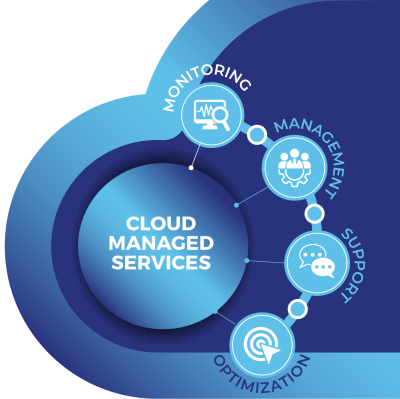 By taking care of the Multi-Cloud infrastructure, we empower organizations of every size to create highly efficient businesses that drive a measurable competitive advantage.
"With Magic Beans and AWS, we don't have the stress we used to have. We have more time to innovate. We're getting better value for the money we spend and we can plan for the future."
—Eduardo Santos, Chief Executive Officer, Goliaz
Comprehensive and proactive Cloud Managed Services at your fingertips:
Management

Cloud Services Management
Security Management
Billing Management
Automation of Infrastructure and Applications Implementation

Support

1st and 2nd/3rd Line of Certified Technical Support
Defined SLAs
Incident Management
Integration with Cloud Providers support
Monitoring

24x7 monitoring
Alerts
Monthly Report
Performance Dashboard
Preventive Maintenance

Optimization

Proactive optimization recommendations
Automation
Modernization

Service levels & SLAs adjusted to your needs and an extension of your team: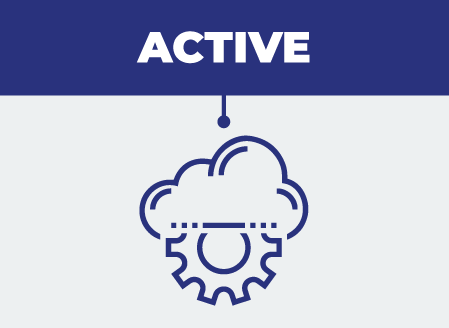 A complete plan to manage your cloud services, and address issues as they arise.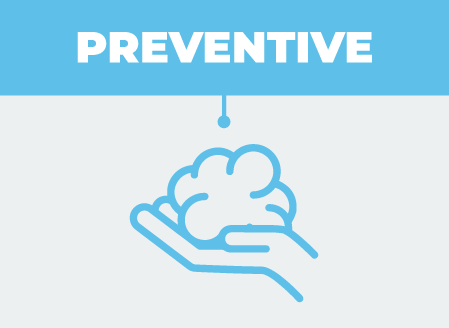 Prevent issues and solve them before they impact your business. All Benefits of Active +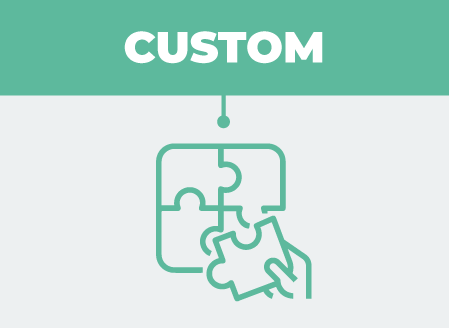 A customizable plan, tailored to your specific needs and Service Level Agreements.

What's in it for you with our Cloud Managed Services:
Monitoring & Alert
Deep network monitoring.
Immediate alerting.
Downtime costs reduction (productivity, opportunity & service costs).
Preventive Maintenance
Basic automated scripting to maintain asset health.
Comprehensive server health reports.
Downtime and repairs costs reduction.
Asset Management
Automated network scanning and asset.
Asset inventory and warranty management.
Costs reduction with better lifecycle management.
Shadow IT under control.
Reporting
Comprehensive automated reporting (schedule daily, weekly, monthly, quarterly, on-demand).
Optimize every dollar you spend on IT- based on accurate data.
Security Management
Baseline security scanning to detect vulnerabilities.
Remote monitoring of antivirus and backup verification.
Downtime costs reduction.
Customer trust improvement.
Pro-active Security.
Quarterly Biz Reviews
Detailed needs assessment.
Setting objectives and planning for improvement.
Accurate budget forecasting.
As an All-in-one Monitoring Solution, we use the Site24x7 platform in our Managed Services, as it allows us to perform the monitoring and maintenance of our customers' cloud environment, obtain log reports, customize and setup alarms, view health and operations dashboards and access to detailed reports.
It also provides comprehensive monitoring and alerting capabilities, including predictive models that cover all components and layers of the workload using statistical and machine learning based anomaly detection.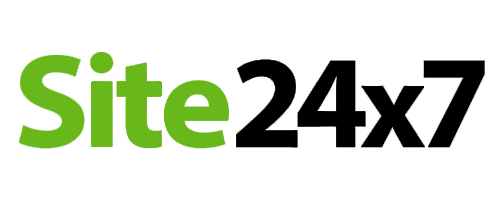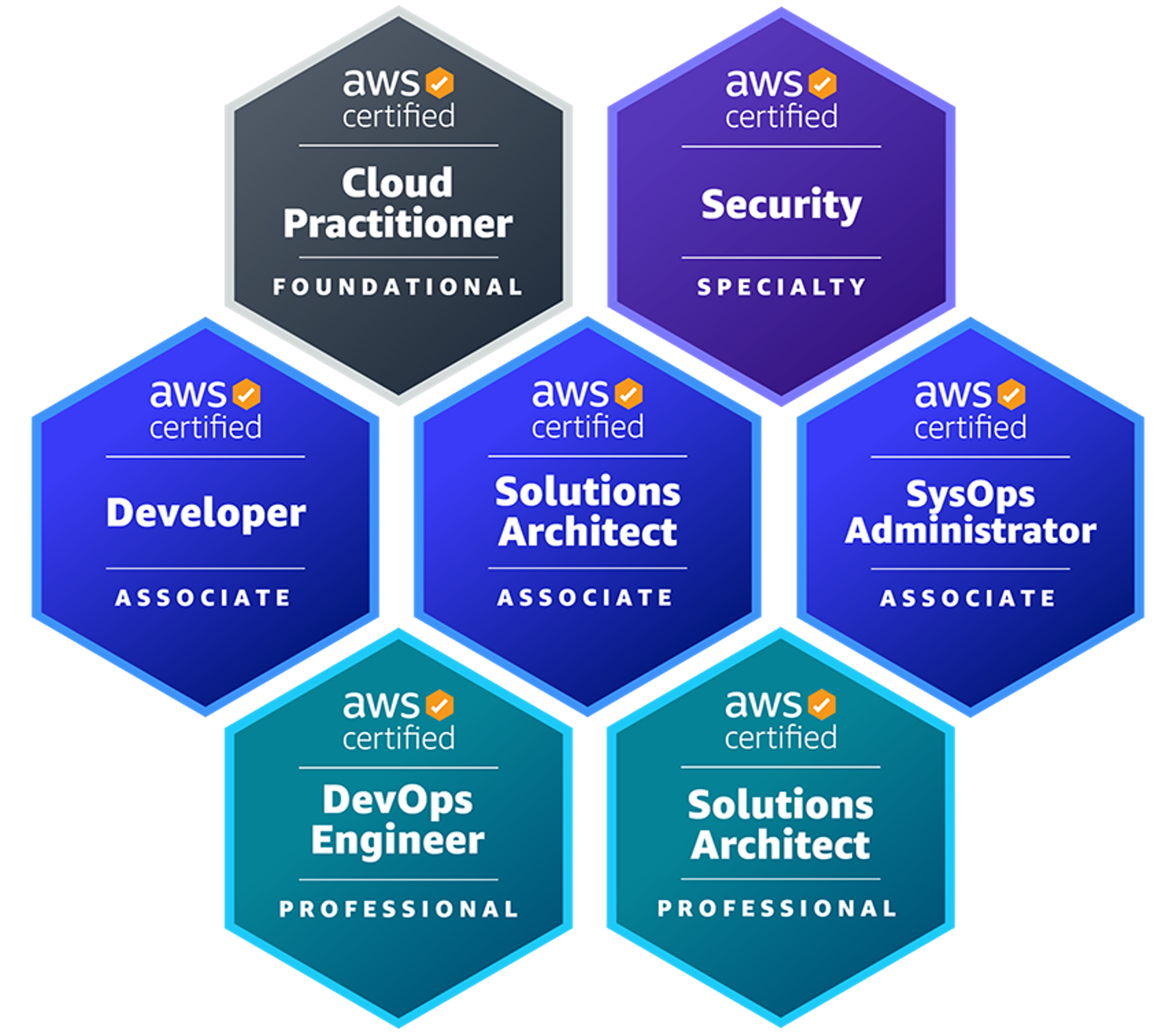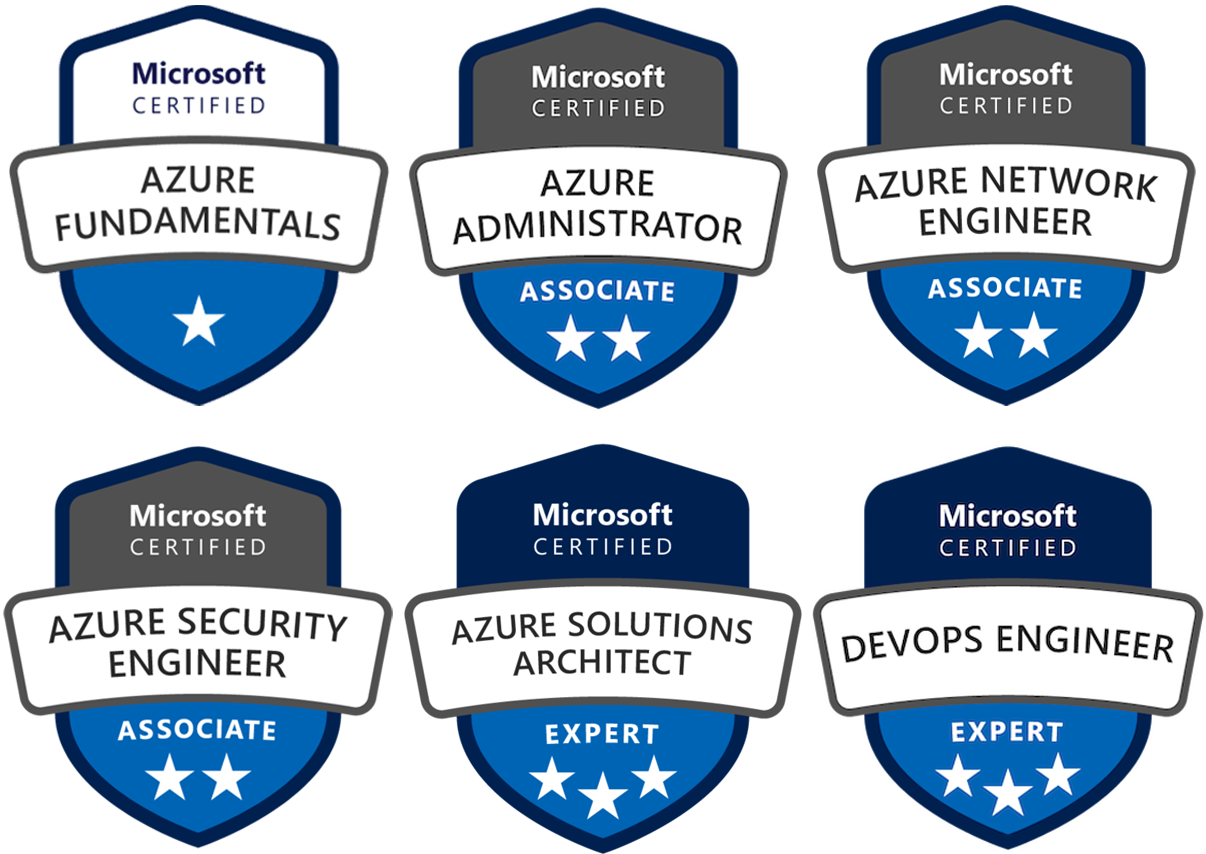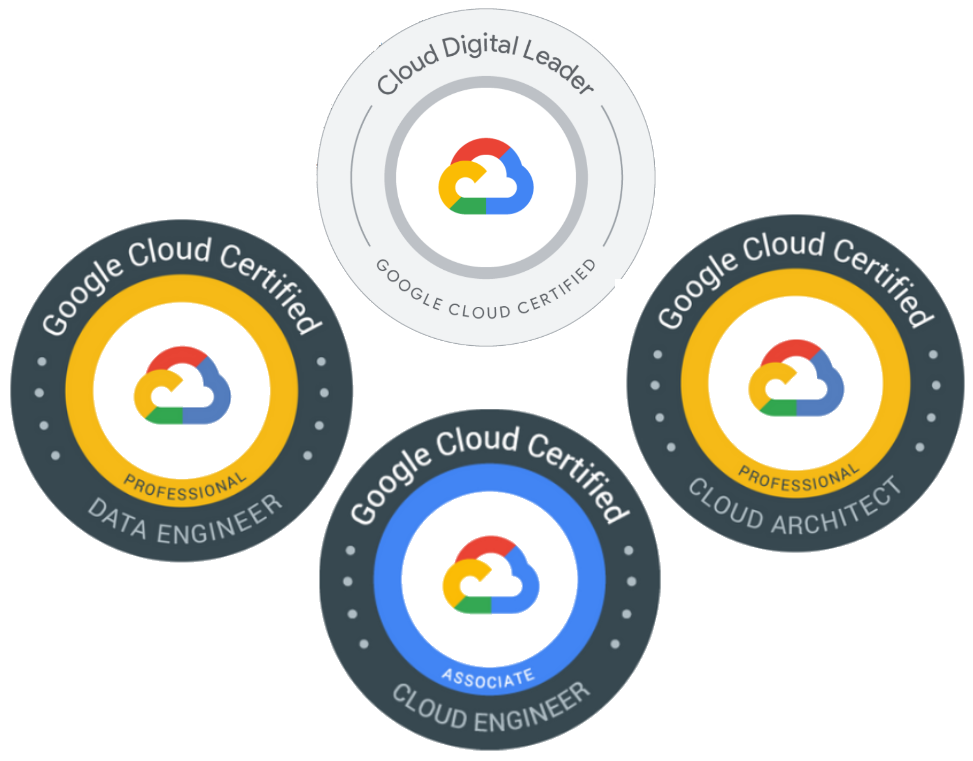 © Copyright - | magic beans | All Rights Reserved | Powered by: valkirias