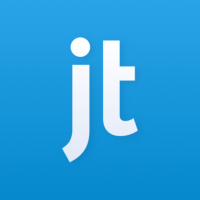 JobandTalent is the world-leading temporary job platform that helps people thrive with their work. They harness the power of technology in order to provide the stability and perks associated with long-term employment.
JobandTalent was founded in 2009 in Madrid with the goal of fundamentally tearing down the barriers of job searching and hiring and is one of the most successful and fastest growing companies in the industry today. Having placed simplicity and fairness at the core of their platform, they have matched 2,000 clients with over 200,000 people in 2021.
With a valuation of $2.4 billion, JobandTalent is currently the highest valued unicorn in Spain and is backed by leading investors such as SoftBank, Kinnevik, Atomico, Goldman Sachs, Citi and BlackRock.
With the acquisition of AccionPlus by the JobandTalent group in 2022 it was necessary to bring their infrastructure to the cloud and make sure it aligned with the same standards of the JobandTalent group.
AccionPlus used to keep all its servers and services in a third-party datacentre and all its infrastructure was managed under the classical on-premises approach.
All worldwide JobandTalent infrastructure is AWS based and after AccionPlus acquisition the requirement was to migrate all its services to the cloud, that will bring on-demand self-service, broad network access, resource pooling and rapid elasticity.
JobandTalent chose Magic Beans as they were given references by AWS, about our experience and knowledge working with AWS Services as well as our agility and swiftness.
The cloud solutions that have been used are a Virtual private cloud and subnets where the resources were deployed with the corresponding security groups to control access to them and internet gateways and a NAT gateway together with a network firewall to provide connection to internet for the different subnets. A Site-to-Site virtual private network (VPN) between Colombia on-premises infrastructure and AWS was needed to perform the lift-and-shift migration using AWS application migration service (MGN) which used the VPN connection to send the data.
The servers that were not compatible with MGN were migrated using Amazon Elastic Compute Cloud (EC2) VM Import/Export feature. Also, a Client VPN was used to allow restricted access to users and IT team members. Finally, AWS Backup was used to backup the resources and also copied the backup vaults from US to the Ireland region.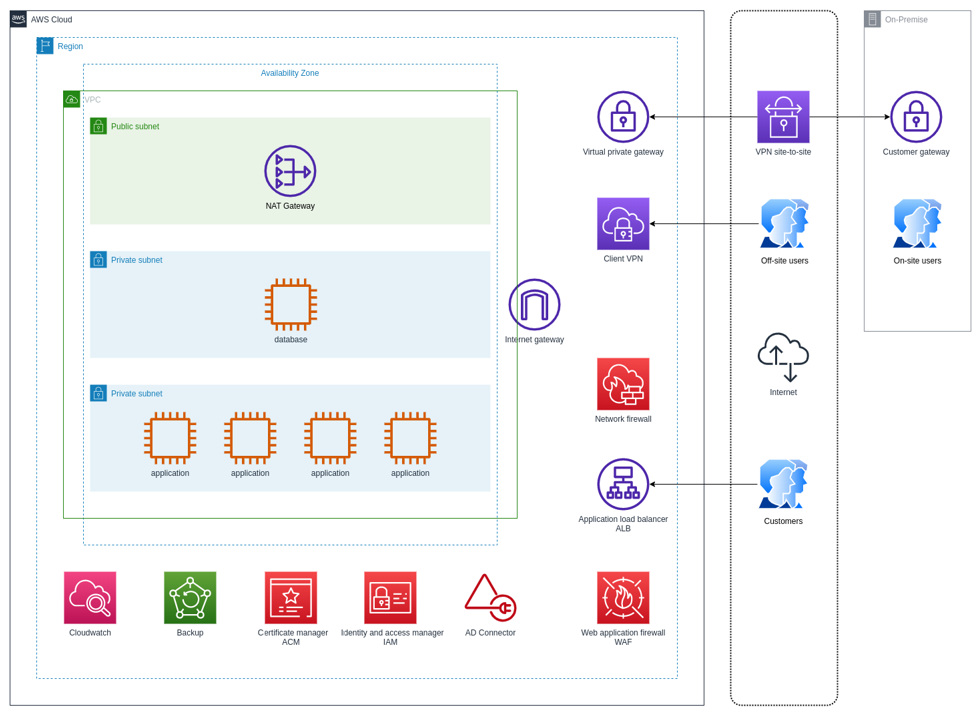 Figure 1 - JobandTalent Infrastructure

At this point the most remarkable benefit is the reliability of AWS thanks to its base global infrastructure as it also AWS provides flexibility and scalability for all resources deployed as well as a DR strategy integrated with the services.
JobandTalent also saw an increase in connectivity speed, through VPN, and Internet after migrating to the AWS Cloud.
Another benefit is the agility and swiftness that JobandTalent achieved by working together with Magic Beans, reducing the time to answer and problem solving when compared with working with the third-party datacenter.
At the time, the project was based on an optimized lift-and-shift migration, and with plans to start modernizing its infrastructure and applications, JobandTalent still has many advantages to reap from their cloud adoption
To learn more about how AWS and Magic Beans can help your business, contact us at team@magicbeans.pt

© Copyright - | magic beans | All Rights Reserved | Powered by: valkirias