Discover how Managed Services transform Cloud Management.
Download your free copy now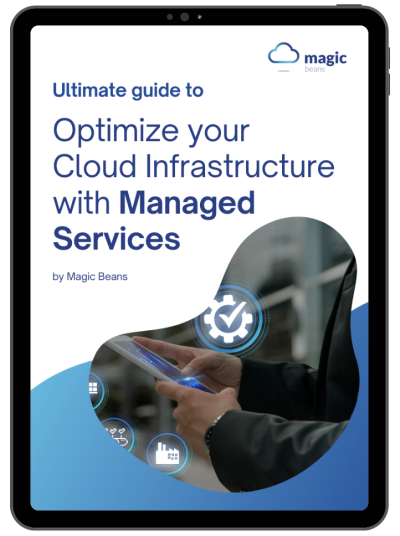 It will benefit you with...
Extensive knowledge on Managed Services and cloud management.
Practical guides for common challenges and cloud optimization.
Enhanced business efficiency through outsourcing.
Stay updated on cloud sustainability and security trends.
Understand why Managed Services are critical in a digital world and how they can drive business success.
To learn more about how Magic Beans can help your business with our AWS Managed Services, contact us at team@magicbeans.pt

© Copyright - | magic beans | All Rights Reserved | Powered by: valkirias