Build cloud fluency across your enterprise to accelerate and scale your modernization
AWS Training and Certification can help your enterprise achieve business goals by building cloud fluency across your global organization. Magic Beans offers the resources you need to create a culture of innovation, develop adaptable and continuous learning mechanisms, and transform and modernize your enterprise.
With the right cloud skills, your enterprise can deploy cloud products faster, boost business performance, and increase staff productivity. Be ready for global cloud transformation—and your organization's continuous learning needs—with a training strategy designed by AWS experts.
As an AWS Authorized Training Partner in Portugal, Magic Beans delivers official AWS training to accelerate proficiency working with AWS services and offers training courses that help you get started with learning AWS, or further develop your knowledge for advanced users, so that you can build and deliver cloud based solutions on the AWS platform.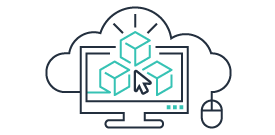 Understanding new cloud technologies fosters an agile, innovative culture. Comprehensively trained staff can adopt the cloud up to 80% faster.
AWS Training accelerates IT projects. Staff can iterate faster and get to a proof of concept with less effort – leaving more time for refining and improving.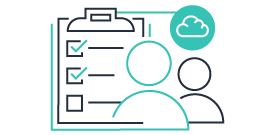 Using AWS in the right way can increase the efficiency of your IT projects, reducing time to market and, crucially, minimizing staff time investment.
AWS Immersion Day workshops are day-long, in-person workshop that AWS Solutions Architects created to help customers walk through different areas of Amazon Web Services (AWS). This in-depth approach helps technical experts learn how to best leverage the AWS platform to unlock business potential and meet key objectives.
As an Immersion Day Partner, Magic Beans can provide workshops dedicated to various areas and services of AWS. The workshop can be delivered either face-to-face or virtually, depending on the customer preference.
The Immersion Days workshops include structured presentations, hands-on labs, and other assets that are custom built and address key customer questions, being delivered by Certified AWS Solution Architects and trained Immersion Day practitioners.
Below you can find Magic Beans Aws Immersion Days, currently available: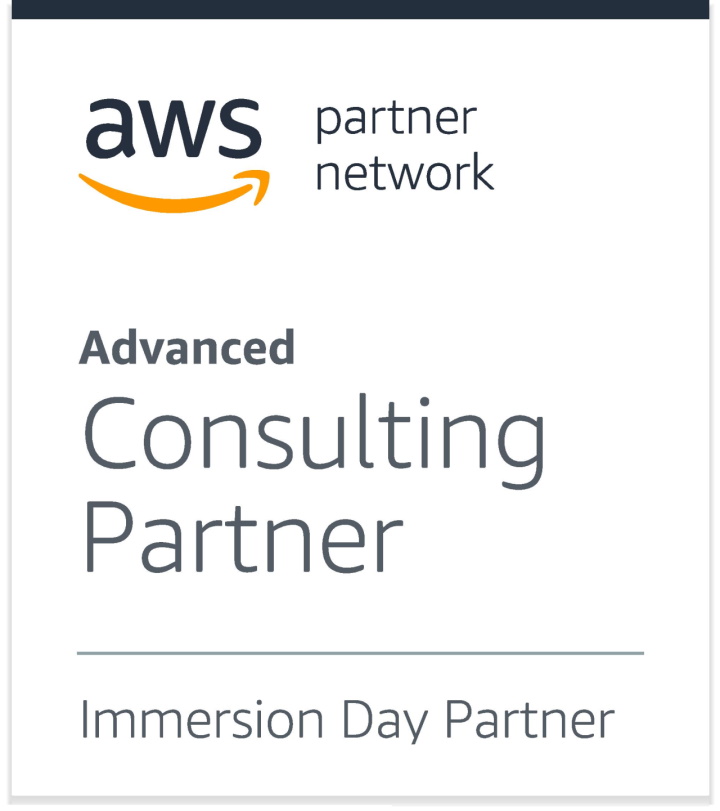 © Copyright - | magic beans | All Rights Reserved | Powered by: valkirias